The America Project continues to focus on issues that threaten our freedoms and American values. Those issues include – but are not limited to – medical tyranny and vaccine/mask mandates; election fraud and restoring integrity to our voting process; and accountability for elected officials.
Events
Today: Watch Gen Flynn and Patrick Byrne speak in Canton, OH at the ReAwaken America Tour We are streaming the whole event today at our website. For the speech times:Patrick Bryne on stage around 5:45 PM ESTGen Flynn on stage around 7:00 PM EST WATCH LIVE HERE: https://americaproject.com/
CPAC: February 24 – 27, 2022 in Orlando, FLThe America Project team will be at CPAC this coming week. If you are planning to be there, please look out for our leaders and team in our America Project gear. We would love to hear and meet fellow Patriots and exchange ideas and notes.
Announcement

WE THE PEOPLE ARE NOT THE ENEMYWear this hoodie proudly. Also available in T-shirt. The America Project is proud to launch it's online store
SHOP MERCH NOW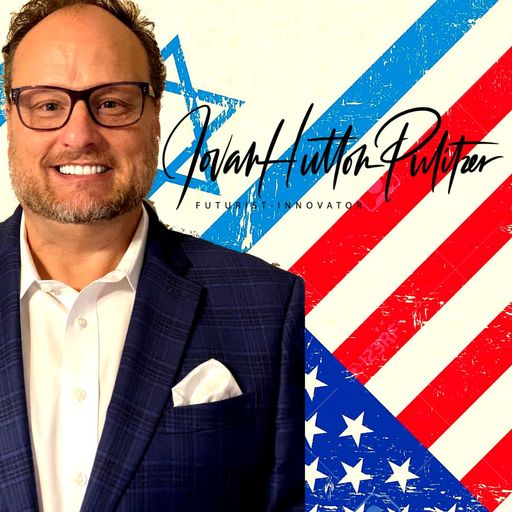 More data from Maricopa Audit The America Project remains committed to Election Integrity. We recently caught up with Jovan Hutton Pulitzer to go through further findings from the data he presented. Some of this was withheld under NDA or due to the delays caused by the county.
To watch Patrick's chat with Jovan, see the link below:
Watch the discussion with Jovan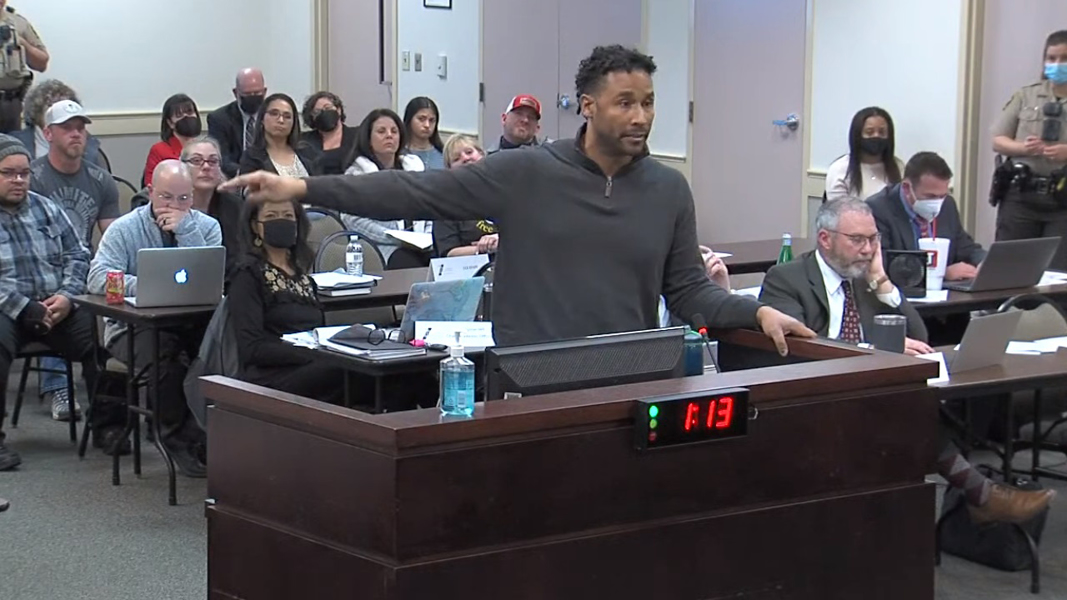 North Carolina Dad goes viral A North Carolina dad went viral this week for discussing racism, CRT and parental rights at a school board meeting. Watch the video here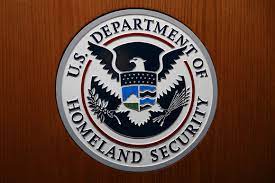 Did you see the DHS Bulletin about "domestic terror threat"? The America Project is concerned with the DHS bulletin issued earlie this month, as it creates reasons to trample further on the Freedoms of the America People.

You can read the bulletin here. Watch our comments on the bulletin
PARTNER HIGHLIGHT:
MOMS FOR AMERICA Founded in Dayton, Ohio, in 2004, Moms for America is national, non-profit educational corporation rooted in the principles of liberty and virtue upon which our nation was founded, and focused on promoting these principles, values, and virtues in the home and family through the women and mothers of America. We are many faces from many places combining our talents, experience, and resources to support and encourage each other in the most important work we'll ever do – raising and nurturing the future of America. Visit their website
Remember that The America Project
stands with you, and we're here to help!